How to Defend Punches More Effectively
How to Fight As Effectively As Possible
Five Methods:
This is not an article about how to walk away, or avoid fights. This is an article describing common attacks and how to defend against them and escape. (Techniques applied incorrectly can lead to serious injury or death. By reading this article, you assume full responsibility for use of said techniques in an altercation on the street)
Steps
Grabbed from behind(Chokehold, around the neck)
Ram your head backwards at their nose.

Step backwards as hard as you can while contracting your abdominal muscles in one strong motion.

They should flip over your back and land hard on the ground. Turn and run.
Grabbed from behind(Full-nelson, wrestling hold)
Step slightly to the side of them and swing your leg that is now closest to them behind them(like you are preparing to punt a football).

While you step the side, grab one of their fingers and jerk hard on it.

Once that hand comes free, proceed to punt.They will fall on their back if the move is executed properly.
Grabbed from behind(Arms pinned to sides, bear hug)
Raise your leg upwards behind you directly into their groin.

Rinse and repeat until they release their hold, then spin backwards as hard as you can and backhand them in the jaw.

Proceed to run away.
Grabbed from behind(Arms free, bear hug)
Look behind you to ascertain the position of their head, then swing your elbows backwards into it.

When their arms release, pull back and swing all the way through so that your elbow strike causes you to spin 180 degrees.

Aim at the jaw(not at the temple, a strike there has potential to kill).This should knock them out.
Choke from the front(Both hands, or one)
There are multiple options for this one, since it is a very disadvantaged situation for your attacker if they are doing it the 'classic' style(arms outstretched, gripping your neck).
Kick them in the groin, preferably with your shin or knee.Your toes pointed upwards works very well, too.

Strike the crook of their elbow with both your fists(one for each arm), grabbing their thumbs and twisting outwards, spearhand strike(fingers outstretched, punching motion) at their throat

Punch(Jab):Relatively simple, if you see it coming. Lean backwards(not as far as Neo in the Matrix), just out of range. While you are doing this, use the backwards momentum to swing a foot up and into your assailant's groin.

Punch(Haymaker):This punch is easy to see coming, and not very painful if it lands(except in the case of it striking a major nerve point). One simply has to compress their forearm to their bicep(as close as possible, then swing it in a crescent motion so that their 'shield' meets the incoming missile. It is a variation of the 'cover block', my personal favorite style of blocking(at least for empty handed attacks). Quickly counterattack with a kick to the groin, punch to the solar plexus or chin, or a jab of the fingers to the throat, the eyes. If you take advantage of the situation, you can perform a take down.

Kick(Roundhouse):The blocking technique takes some time to get used to, so your best bet is to stay away from the attack. Pick your leg up(high-knees style), and swing your shin into their foot or shin. They do this in Muay Thai kickboxing. It can be painful, but not as painful as a shin or foot in your kidney or kneecap.
Community Q&A
Ask a Question
200 characters left
Include your email address to get a message when this question is answered.
NEVER GET IN A FIGHT UNLESS ABSOLUTELY NECESSARY
Learn a martial art. The most effective styles include(in order of effectiveness): Krav Maga(technically not a martial art), Arnis de Mano(Kali/Escrima), Ninjutsu, Wing Chun Kung Fu or Jeet Kune Do, MMA/BJJ(Competition based, so not as effective)
Warnings
Techniques applied incorrectly can lead to serious injury or death. Be reading this article, you assume full responsibility for use of said techniques in an altercation on the street.
Video: THE 7 HABITS OF HIGHLY EFFECTIVE PEOPLE BY STEPHEN COVEY - ANIMATED BOOK REVIEW
How to Fight As Effectively As Possible images
2019 year - How to Fight As Effectively As Possible pictures
How to Fight As Effectively As Possible forecasting photo
How to Fight As Effectively As Possible picture
How to Fight As Effectively As Possible new picture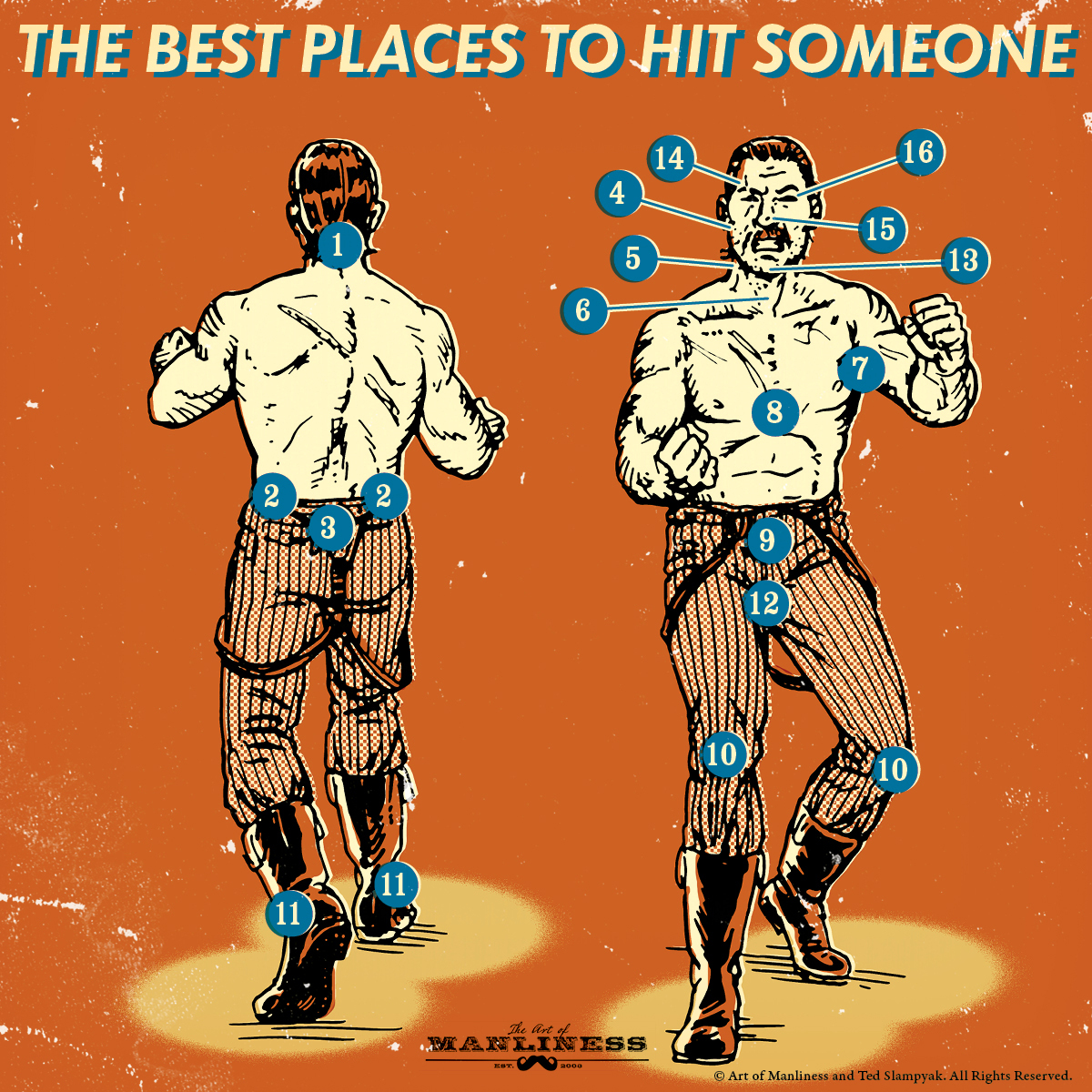 foto How to Fight As Effectively As Possible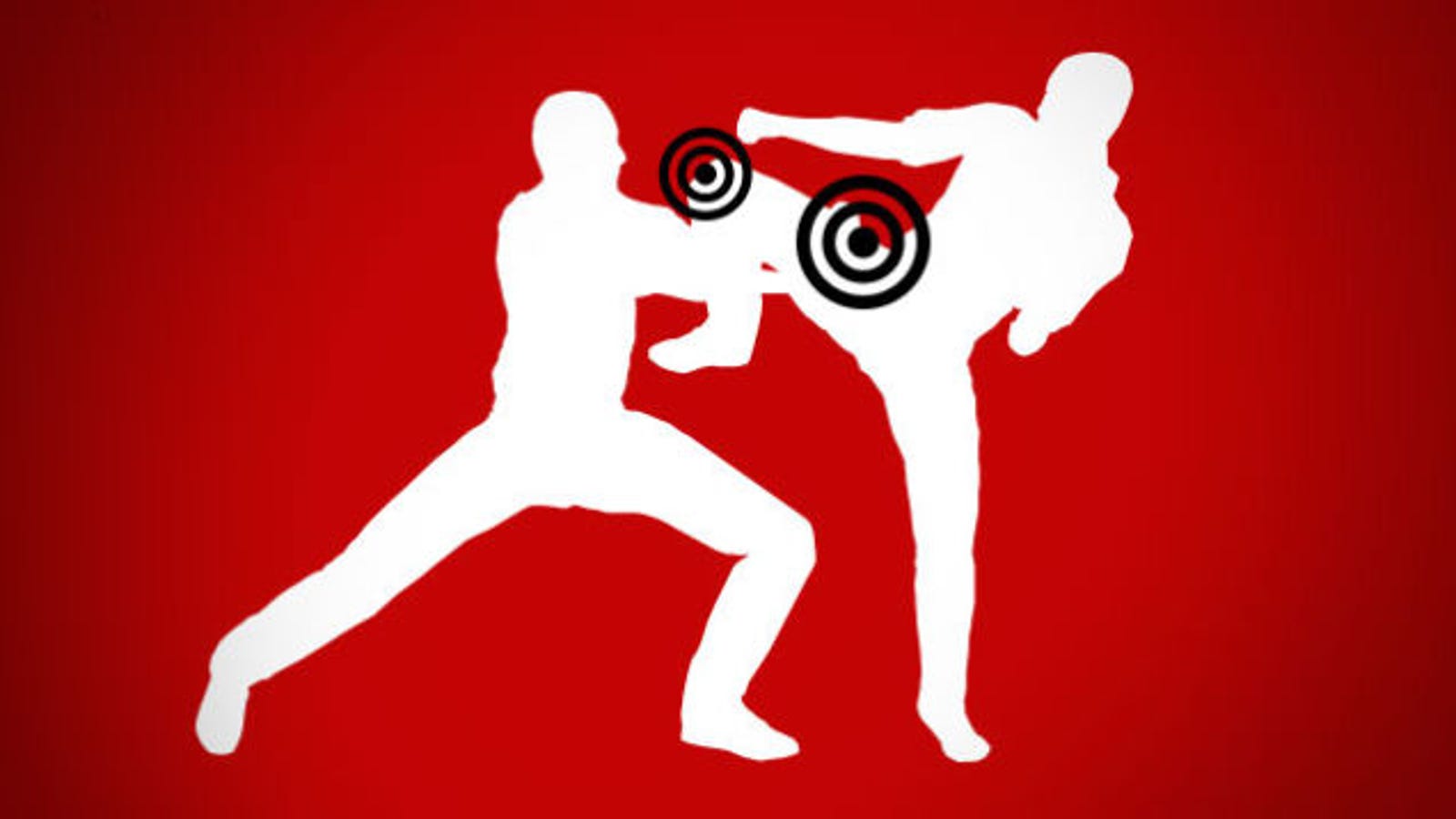 Watch How to Fight As Effectively As Possible video
Communication on this topic: How to Fight As Effectively As Possible, how-to-fight-as-effectively-as-possible/ , how-to-fight-as-effectively-as-possible/
Related News
8 Things You Need To Know About The Common Form Of Dementia Thats Not Alzheimers
Meditate to Master your Mind
How to Take Action Against Insults on Social Media
7 Emotional Reveals From Chrissy Metzs New Book This Is Me
This Thanksgiving Use BodyBeThankful to Share the Things You're Grateful Your Body Can Do
Does It Take a Pedigree to Work at Vogue
The Benefit of Failed Rheumatoid Arthritis Treatments
A Fathers Role in Overcoming the Sexualization of His Daughters
How to Make Hot Chocolate Brownies
Kim Kardashian Goes Nude in Matching Separates
Healthy Eating and the Benefits of Foods
How to Heal Scars Fast
How to Use Color Correcting Concealers
Scarlett Full, M.S., R.D.N
Date: 01.12.2018, 05:19 / Views: 74192
---